Ikkuna Palestiinaan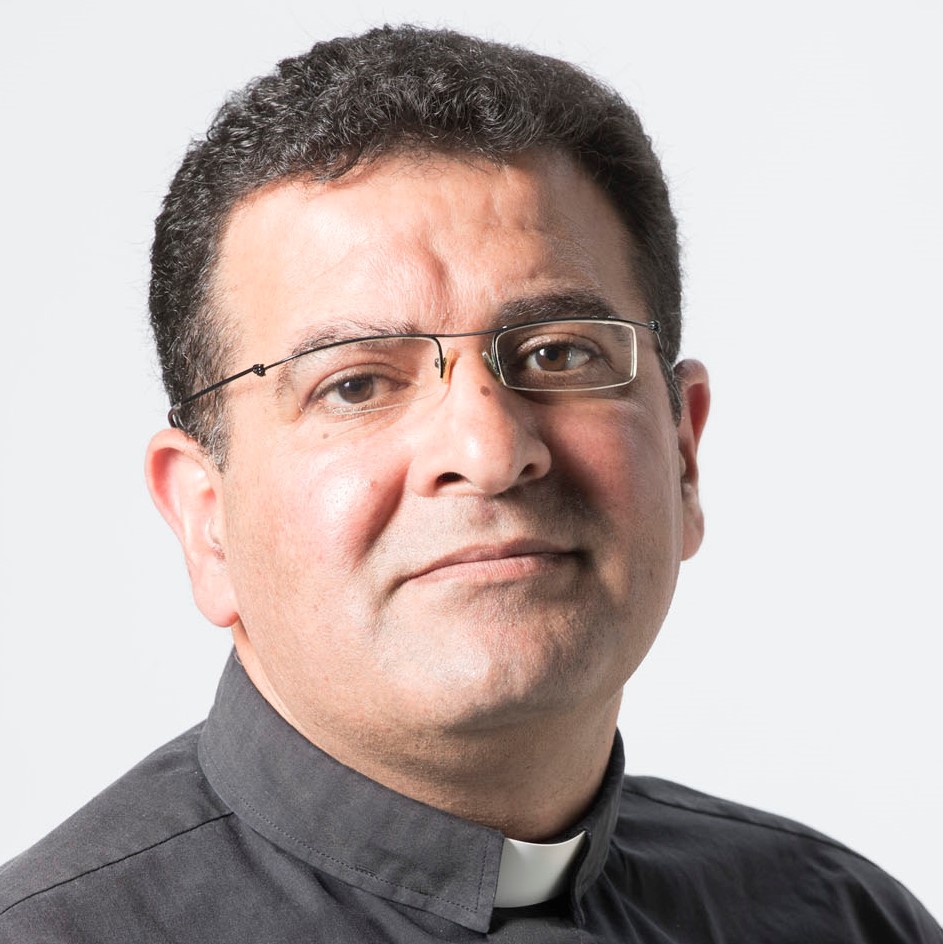 Ikkuna Palestiinaan - tutustumme ihmisten arkeen ja juhlaan Palestiinan alueella sekä kirkkojen toimintaan ja kristittyjen elämään siellä.
"Kun kivet itkevät - palestiinalaiskristittyjen ääniä". Katsomme yhdessä aiheeseen liittyvän elokuvan "The Stones Cry Out - The Story of Palestinian Christians." Illan asiantuntijana on pastori Ramez Ansara.

Ikkuna Palestiinaan -ryhmä toimii luterilaisen kirkon koulutyön tukemiseksi. Kirkko osallistuu palestiinalaisen yhteiskunnan rakentamiseen mm. pitämällä yhteisiä kouluja tytöille ja pojille. Koulut eivät saa valtion tukea. Niiden toimintakulut katetaan lukukausimaksuilla ja kirkon ja sen kumppaneiden tuella. Järvenpään seurakunnan nimikkokohteena on Toivon koulu (School of Hope) Ramallahissa.
---