Kansainvälinen olohuone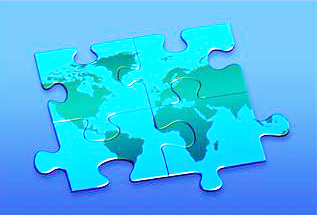 Olohuone on tarkoitettu kaiken ikäisille, Suomessa aina asuneille ja Suomeen muuttaneille, yksinasuville ja perheellisille.
Thema: Summer memories

The living room is open for everyone: Finns and foreigners, kids and grown-ups! It offers an opportunity to meet and greet people from different cultures and countries. Join us in handcrafting, light dining and sharing experiences! Children's director, Anne Saarinen, is available for any needs you may have.

You are welcome to bring treats, souvenirs or other items meaningful to you to be shared during the evening.

Contact persons:
Rita Kostama, rkostama@gmail.com and
Silvia Saukkonen, silvia699@gmail.com

---

Teema: Kesämuistoja.

Voit tuoda yhteiseen pöytään maistettavaa, nähtävää, muistoja jaettavaksi.

Olohuoneessa on mahdollisuus tutustua ihmisiin ja elämään eri maissa. Ohjelmassa on kädentöitä, iltapalaa ja yhteistä jakamista. Lastenohjaaja Anne Saarinen paikalla.
---