Kesäillan konsertti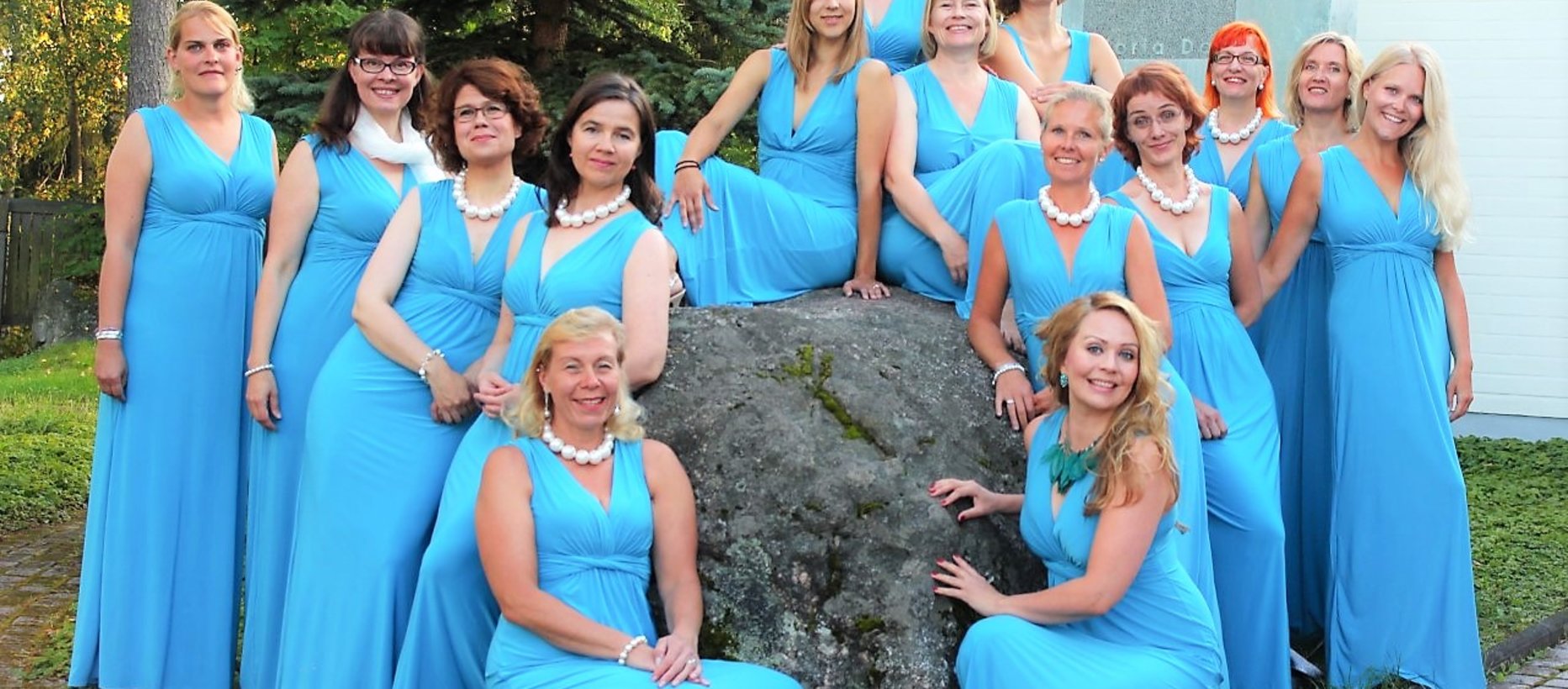 Adiemus aloittaa kesäillan konserttisarjan.
HowManyMothers
Lohjan Collegium Musicum
perkussiot Pekka Nyman
johtaa Anne Viljamaa

Vapaa pääsy, ohjelma 10 €.


Adiemus aloittaa kesäillan konserttisarjan

Kuka muistaa vielä yli kaksikymmentä vuotta sitten ilmestyneen levyn Adiemus - Songs of Sanctuary? Tuo levy ja erityisesti albumin nimikkokappale saavutti huikean menestyksen. Ei ihme, sillä musiikki oli jotakin mitä ei oltu aiemmin kuultu. Järvenpään seurakunnan Kesäillan konserttisarjan avauskonsertissa kuullaan tämä upea kokonaisuus Lohjan Collegium Musicum orkesterin ja How Many Mothers - kuoron esityksenä. Musiikkia johtaa Anne Viljamaa ja percussioita soittaa Pekka Nyman.

Adiemus on walesilaisen säveltäjä Karl Jenkinsin upea musiikillinen projekti, joka yhdistelee eri musiikkityylejä klassisesta musiikista etnovaikutteiseen progressiiviseen rockiin. Ydinajatus Adiemuksessa on, että vokalistiset osuudet, laulu, on mukana vain yhtenä instrumenttina luomassa kuulijalleen mystisen musiikillisen maailmansa. Teoksessa ei olekaan varsinaisia sanoituksia, vaan siinä lauletaan yksittäisiä tavuja ja Karl Jenkinsin kehittämiä sanoja, jotka eivät tarkoita mitään. Sanattomista lauluista koostuva Songs of Sanctuary antaa kuulijalle vihjeen siitä, että musiikin keinoin monenlaisten tunteiden ja pyhyyden kokeminen on mahdollista ja voimauttavaa.

Lauluyhtye HowManyMothers on iloisista, reippaista ja huumorintajuisista äideistä koostuva lauluyhtye, jossa laulaa 14 laulajaa. Lauluyhtye on perustettu n. 18 vuotta sitten. Yhtyettä johtaa musiikin maisteri, kuoronjohtaja, laulaja ja laulupedagogi Anne Viljamaa.

Kesäillan konsertti Adiemus
Järvenpään kirkossa ti 4.6. klo 20
Kirkkotie 4 A

HowManyMothers ja Collegium Musicum Lohja,
johtaa Anne Viljamaa
Pekka Nyman, percussiot

Vapaa pääsy. Ohjelma 10 €.
---